Germany is one of the key markets in Europe where Telefónica has almost 48 million fixed and mobile clients.
Now, the company has just launched its pay television service at a price that starts from 4.99 euros per month. It does so under the O2 TV brand.
It is from this May 2 when the operator starts in the German country with its ITPV pay television offer.
To make this possible it has partnered with waipu.tv. It can be viewed anywhere and on any device with up to three options. The cheapest, 4.99 euros per month, will offer 80 channels and 25 hours of recording. The most expensive, 9.99 euros per month, offers a hundred channels and 100 hours of recording memory, according to OK Diario.
Wolfgang Metze, Consumer Director of Telefónica Germany, has stated that "television is moving away from cable and satellite connections, the future of television is digital".
These statements by the manager contrast with the evident fact that cable networks and especially the satellite through Astra (19.2º East) are the preferred means to date for the Germans to access television, both open and payment.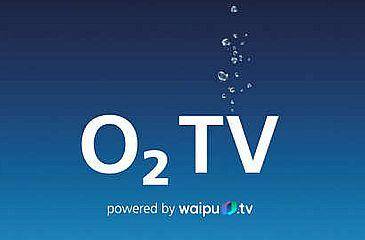 Spanish version: O2 TV, Telefónica lanza su televisión de pago en Alemania